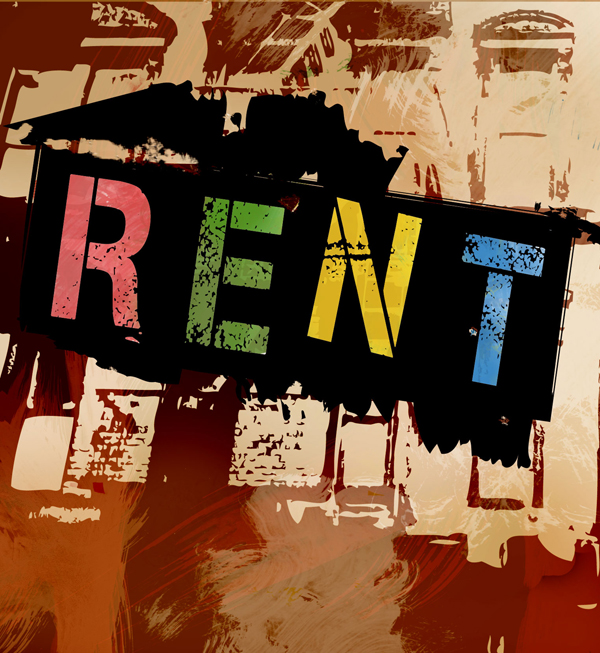 Theatre Arlington is very proud to announce its cast and production team for the upcoming production of RENT, Book, music and lyrics by Jonathan Larson. They are:

CAST:
Shane Allen - Roger Davis
Major Attaway - Tom Collins
Austin Beck - Ensemble
Caroline Cradick - Ensemble
Rebecca Depew - Ensemble
Stephanie Fischer - Mimi Marquez
Lloyd Harvey - Benjamin Coffin III
Roselynn Johnson - Ensemble
Quintin Jones - Ensemble
Melissa McMillan - JoAnne Jefferson
Courtney Nicole Sikora - Maureen Johnson (2010 COLUMN AWARD WINNER)
Angel Velasco - Angel Dumott Schunard (COLUMN AWARD WINNER)
Chip Wood - Ensemble
TBD - Mark Cohen

PRODUCTION TEAM:
Director - Andy Baldwin
Music Director - Michael Plantz
Choreographer - Laura West Strausser
Stage Manager - Karima Abdulla
Scenic Designer - Bob Lavallee
Master Carpenter - Jack Hardaway
Lighting Designer - TBA
Sound Designer - TBA
Properties Designer - Nicole Hull
Costume Designer - Meredith Hinton

The Rock/Pop Opera runs September 7–30, 2012
Tickets: $22, Call: 817-275-7661
This story of a group of friends struggling to make it in the big city has become a pop cultural phenomenon with songs that rock and a story that resonates with audiences of all ages. Based loosely on Puccini's La Boheme, RENT's music and tale are compelling, memorable and haunting.
For Mature Audiences.