Supporting LiveTheatre in Dallas/Ft. Worth The Column Awards is a 501(c)3 non-profit organization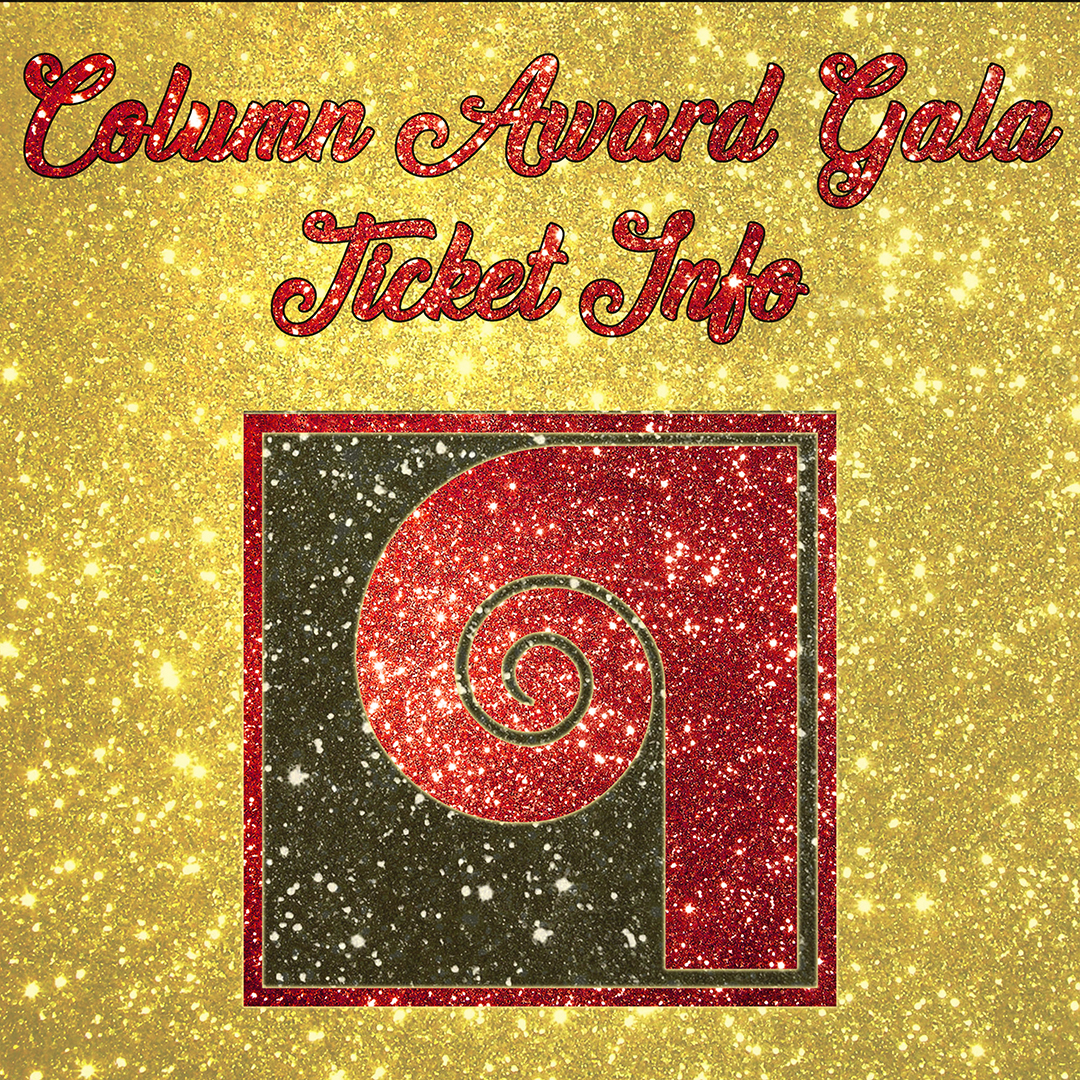 20th Annual COLUMN AWARDS Gala Ticket Info
Tickets for the 20th Annual COLUMN Awards Gala at the Irving Arts Center will go on sale February 7, 2019 at 11:00 am!
Some general information before you place your orders:
The Ticket Price for this years Gala is $30
The seating will be GENERAL ADMISSION this year - NOT Reserved Seating!
This years Gala will begin at 7:00 pm SHARPISH!
Take me to order my tickets online NOW!