From Broadwayworld.com - Article aboout tomorrow's BIG, GLITTERY SOCIAL EVENT FOR THE DFW THEATRE COMMUNIY: 17th Annual COLUMN Awards Gala is TOMORROW NIGHT (Sunday February 21, 2016). Click to Read!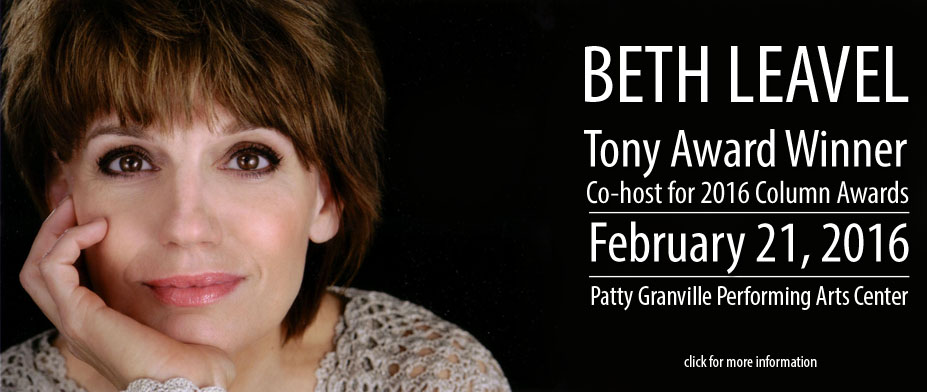 Regular and VIP Tickets are AVAILABLE NOW from the Granville Arts Center website for $25 and $50 respectively. Both tickets will gain you admittance to the Gala, while the VIP Ticket ($50) allows you attend the VIP Reception and the Meet & Greet with Beth Leavel.
CHECK OUT THE BRAND NEW VIDEO FOR SUNDAY NIGHT'S BIGGEST NIGHT IN DFW THEATRE!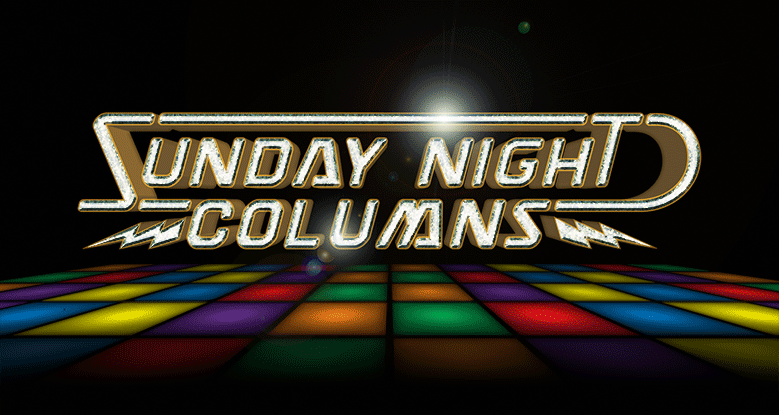 Click HERE to read the article
Click HERE to read the article in Broadway World Pride