The 18th Annual Column Awards Gala
Sunday February 19, 2017
at the

Grand Prairie Uptown Theater
120 E Main St.
Grand Prairie, TX 75050
Click HERE to reserve your seat!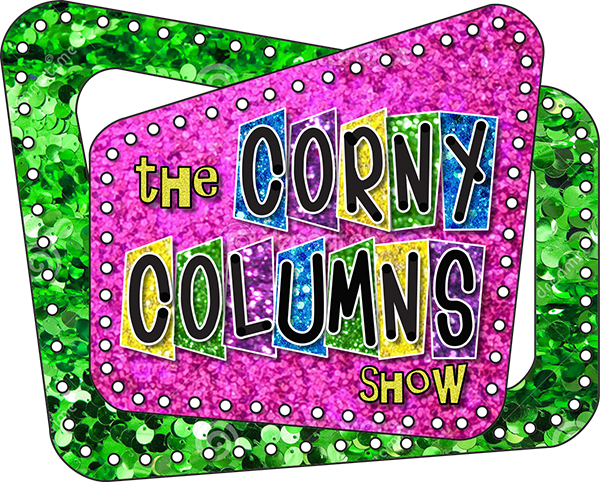 Click HERE to reserve your seat!
PLEASE BE WARNED OF THE FOLLOWING:
The COLUMN Awards Board of Directors along with Uptown Theatre of Grand Prairie are making sure that every guest has a great time and is shown respect. There will be security on site to supervise and make sure no problems arise.
If you are a performer or presenter and if anyone on the staff notices that you are intoxicated, security (which will be on site) will IMMEDIATELY escort you out of the building.You will NOT be able to perform or present.
NO drinks of ANY kind are allowed backstage whatsoever.
If you attempt to disrupt (I.E. get completely trashed and start screaming at the top of your lungs) , or cause any problems (be it in the audience or on stage), security has been alerted to immediately escort you out of the theater.
Security and staff has been alerted to make sure no one is "hiding" alcohol, then sneaking into the theater, backstage, the dressing room, etc.
We are not trying to be party poopers. BUT, we know what has happened in the past, so we are very determined to not repeat those mistakes. We want all our guests to have a great time. This is an evening to celebrate the theater community, NOT to get totally trashed or drunk. All we ask is that you RESPECT the evening and our guests.
| | |
| --- | --- |
| GENERAL ADMISSION TICKETS | $25 |
| VIP TICKETS | $50 (includes 2 (two) drink tickets and VIP seating in the first 2 rows) |
| OVERFLOW TICKETS | $10 (SOLD AT DOOR ONLY) |
| | |
| --- | --- |
| CANDY & POPCORN | $2 |
| SODA AND WATER | $2 |
| DOMESTIC BEER | $4 |
| IMPORT BEER | $5 |
| MIXED DRINKS & WINE | $6 |