Who We Are
Board of Directors
Aaron Siler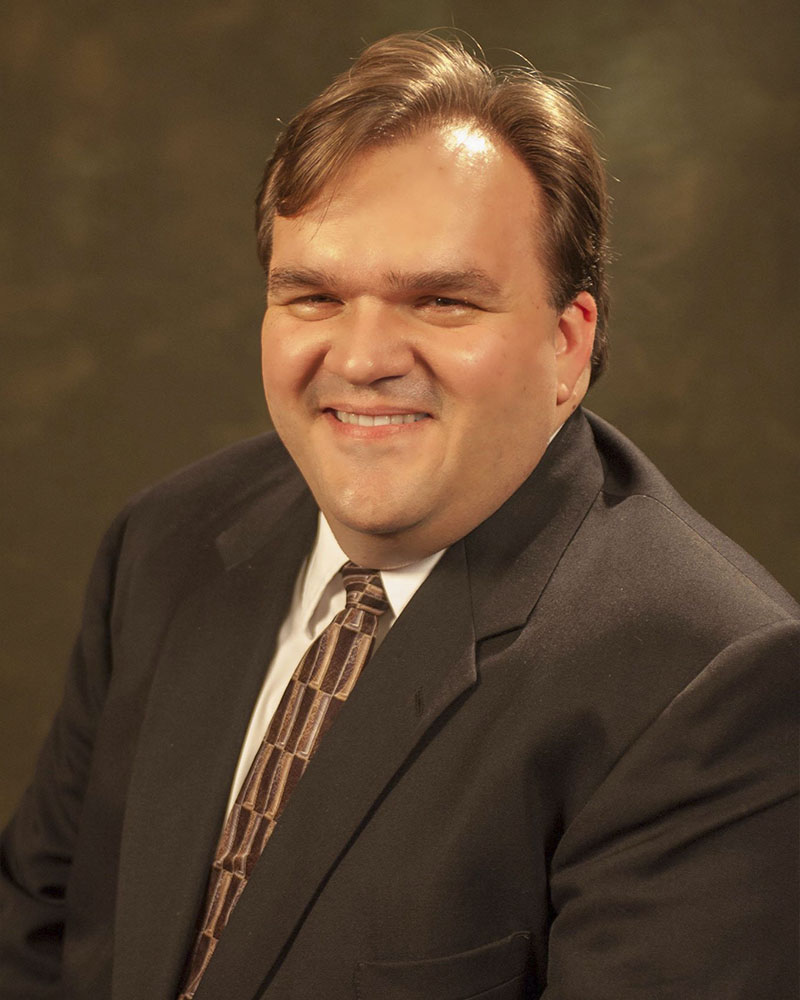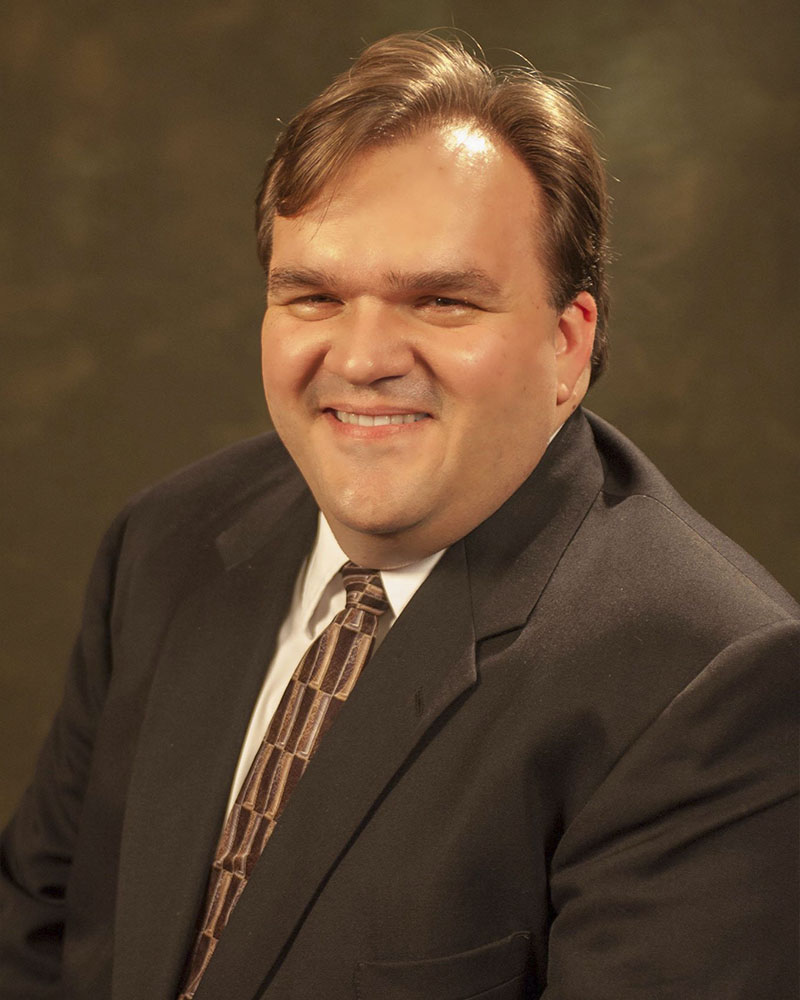 Aaron Siler
VP - Ballot Integrity
---
G. Aaron Siler has been serving on The Column Awards Board since 2010. During this time he was instrumental in building and supporting the technology used to run The Column Awards.
Aaron graduated Magna Cum Laude at the Art Institute of Dallas in Audio and Video engineering and graduated Summa Cum Laude from American Intercontinental University with a BS in Information technology as well as an associate degree in Theatre Arts from BYU Idaho.
Aaron is currently the Director of Operations for The Plaza Theatre Company and is one of the four founding producers of that organization helping to build it from the ground up. From starting in 2007 performing in a found space to an organization with two venues performing over 20 productions a year with 53,000 tickets sold and just over 1,000 season ticket holders in 2019. At PlazaCo Aaron can be found not only performing on-stage but also directing and sound design as well.
Before Plaza Theatre Company Aaron had a very diverse career including audio and video editing for clients such as EDS, Nortel Networks, Bob Singleton Productions and Omega Productions (working on live audio engineering for the Dallas Cowboys among other clients). Aaron also owned his own Internet consulting business designing web applications, setting up email services, and computer support for small to medium sized businesses.