Who We Are
Board of Directors
Jessica Cope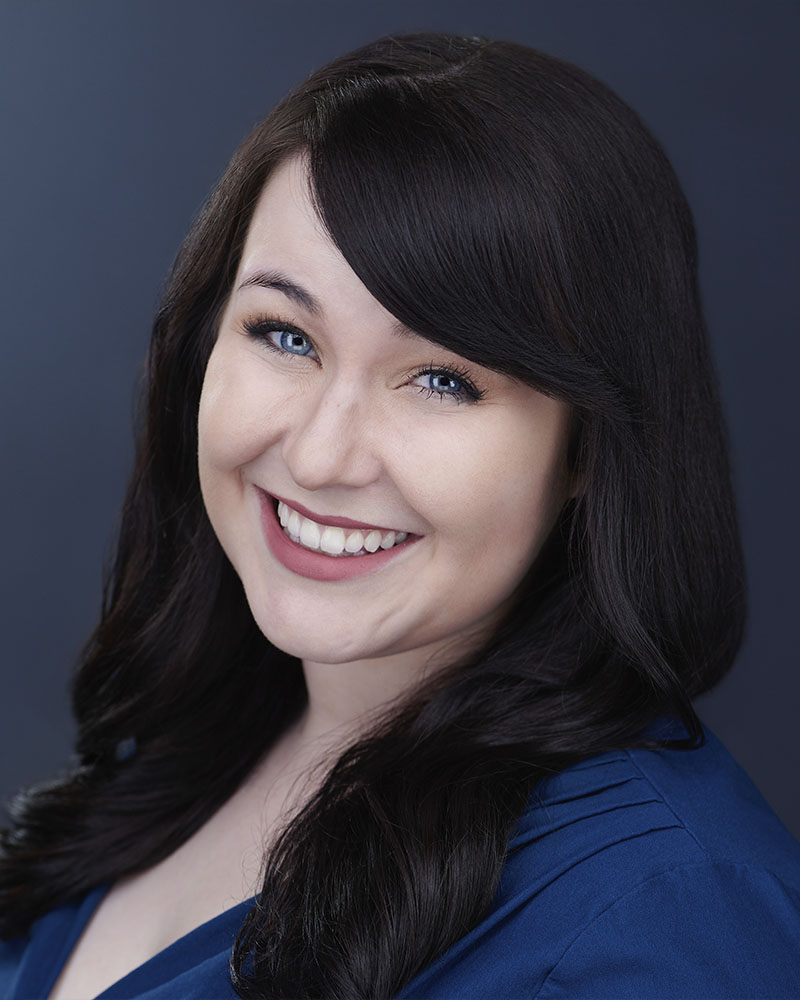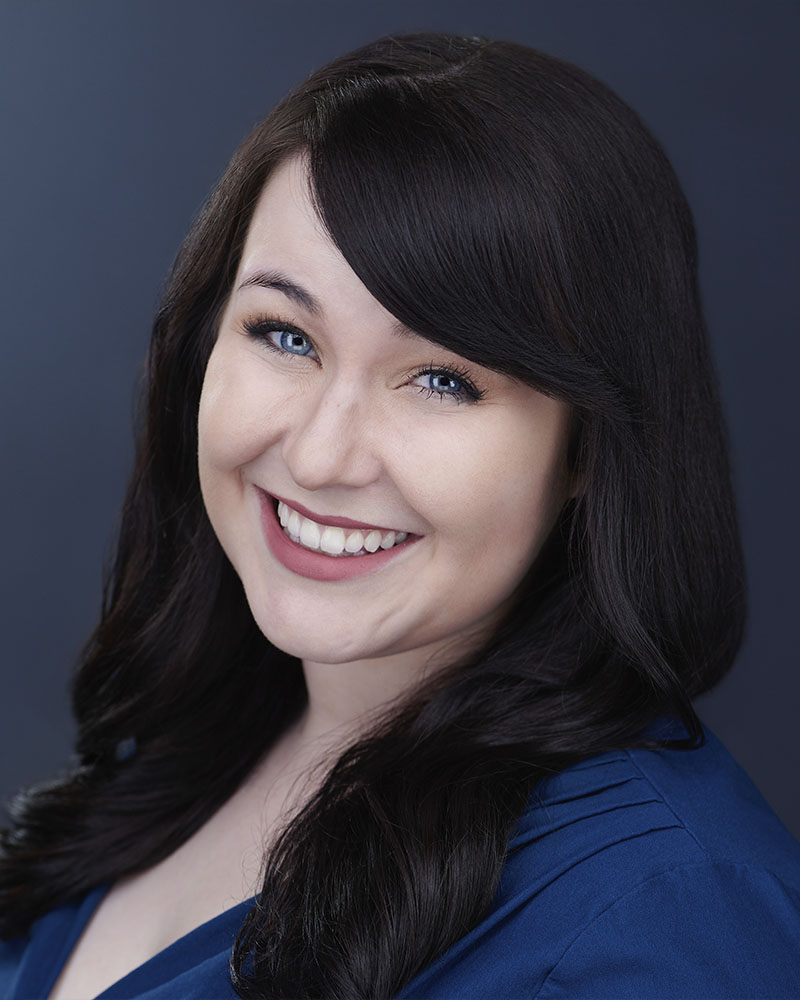 Jessica Cope
Director
---
Jessica Cope is a native to Dallas-Fort Worth and has been involved in the theatre community for most of her life.
After growing up performing in the metroplex, Jessica went on to earn her BFA in Theatre Performance and Child and Family Studies at Baylor University in Waco, TX. She was actively involved in her university's theatre program, along with her sorority, Alpha Delta Pi, where she led them in many artistic endeavors.
After graduating, Jessica worked for The Walt Disney World Resort in Orlando, FL as a "Fairy Godmother in Training" and continued to study with Disney Entertainment and Disney Leadership.
A few years later, Jessica felt led to return to the DFW theatre community, where she is still active, performing with various theatre companies. In 2018, Jessica received a COLUMN AWARD nomination for her performance as Tracy Turnblad in HAIRSPRAY with Plaza Theatre Company.
In addition to performing, Jessica now owns and runs her own theatre company, The Hopeful Theatre Project. The Hopeful Theatre Project is a 501(c)(3) non-profit organization founded in 2019 with the goal to bring love, hope, and aid to the community by utilizing local talent through the performing arts to benefit various charity organizations. 100% of ticket proceeds from their productions go towards a charity of choice. (To learn more, please visit www.thehopefultheatreproject.com)
Jessica is honored to be a part of such a wonderful organization that supports the arts, pursues excellence, and gives back to the community.
"The noblest art is that of making others happy." -P.T. Barnum