Who We Are
Board of Directors
John Garcia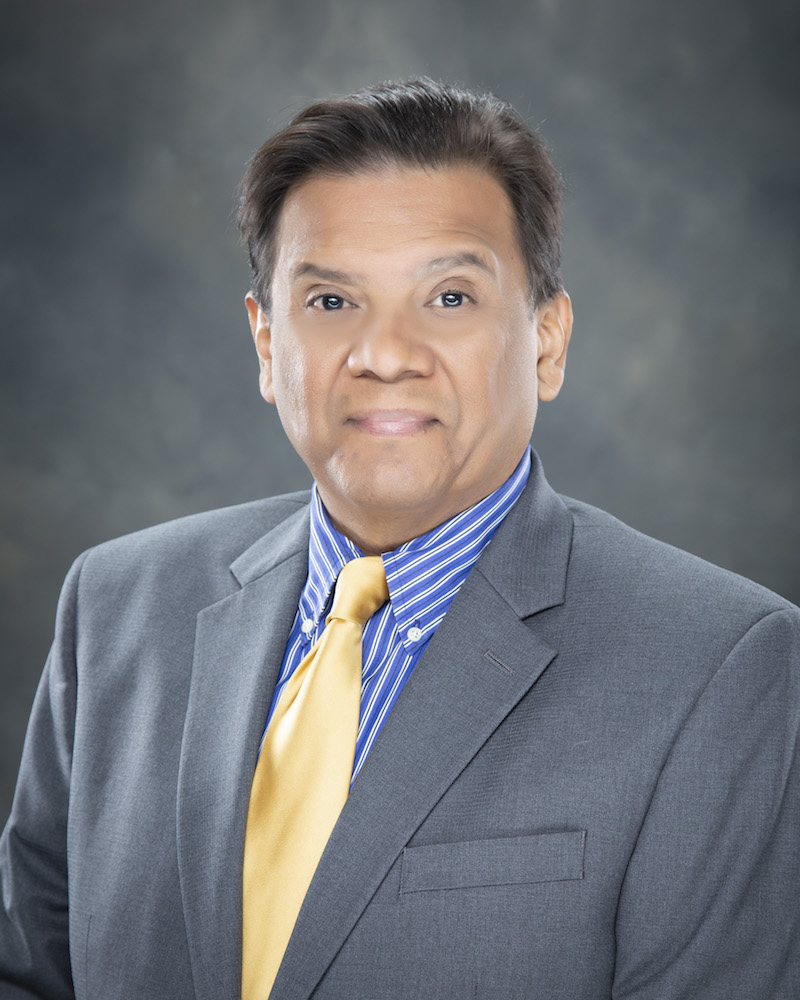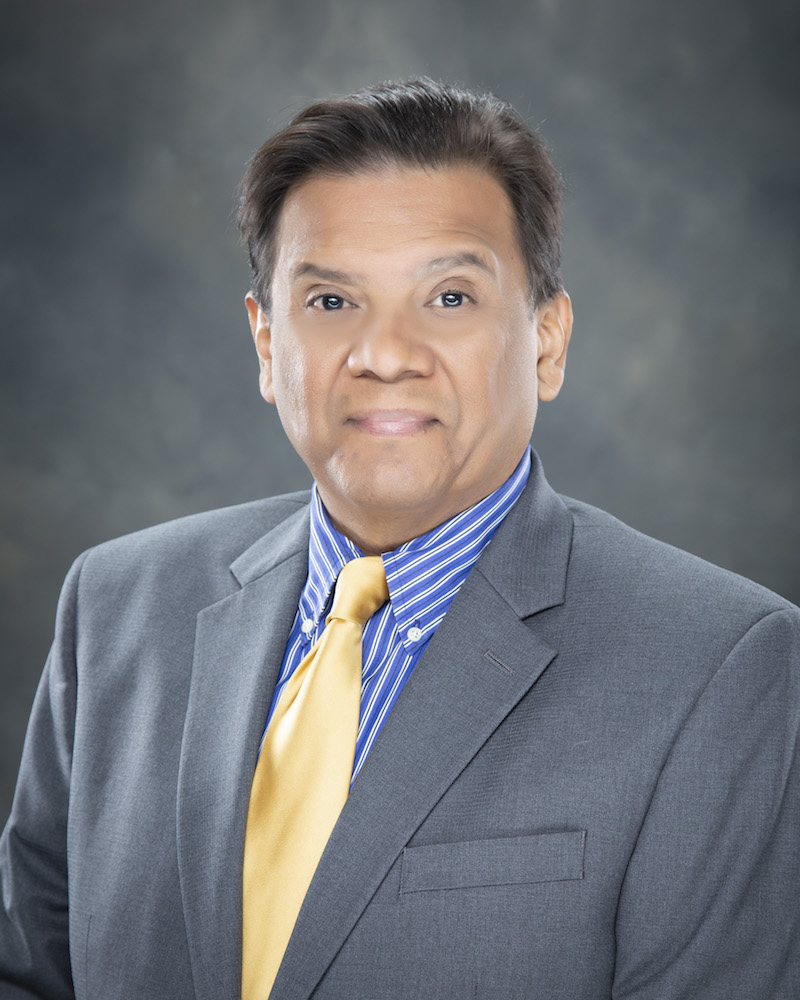 John Garcia
President
---
John Garcia has been a professional actor (Actor's Equity Candidate) for over four decades. He not only has performed on stages throughout the Dallas-Fort Worth area (both Equity and Non-Equity), but has also performed in Florida, Boston, Pittsburg, Oklahoma and with Walt Disney World Entertainment. John has been in over 430 productions and earned the Distinguished Alumni Award for Excellence in Theater from the University of North Texas where he graduated from in 1989 with a Bachelors in Theater.
After years onstage, John founded the internationally recognized THE COLUMN providing theater reviews of performances, auditions, interviews, and news both within the DFW area and the national level. Garcia reviews not only local theater but national tours, Regional premieres, and Broadway as well. Through John Garcia and his staff of Theater Critics, THE COLUMN provides weekly entertainment to over 60,000 subscribers nationwide.
Garcia wanted to honor excellence in theater within the Dallas/Fort Worth Theater community, thus he created THE COLUMN THEATRE AWARDS. This awards organization honors both Equity and Non-Equity productions that are produced all over the metroplex. THE COLUMN Awards Gala is produced by Garcia and THE COLUMN Awards Board of Directors that is made up of extremely dedicated individuals within the DFW theater community. THE COLUMN Awards Gala donates all the money raised from the annual Awards Gala (after operating costs) to Broadway Cares/Equity Cares/Equity Fights Aids (BCEFA). THE COLUMN AWARDS organization is the only awards organization in United States that donates thousands of dollars annually and has become part of the BCEFA's Angel Campaign.