Who We Are
Board of Directors
Taylor Ray Donaldson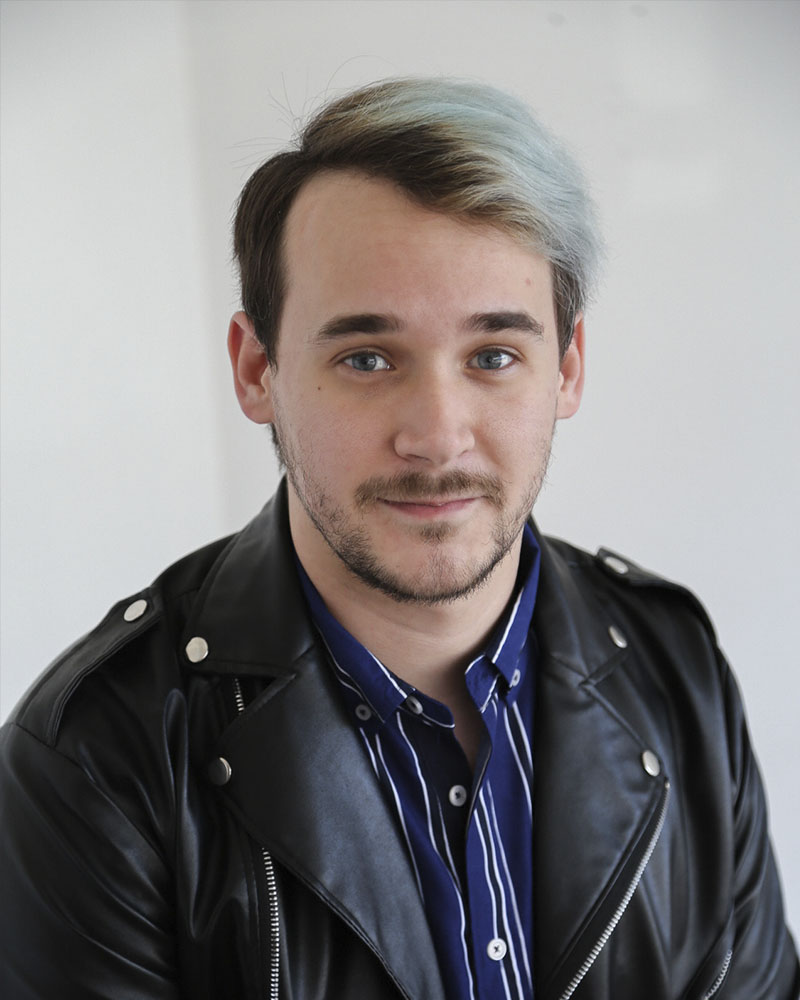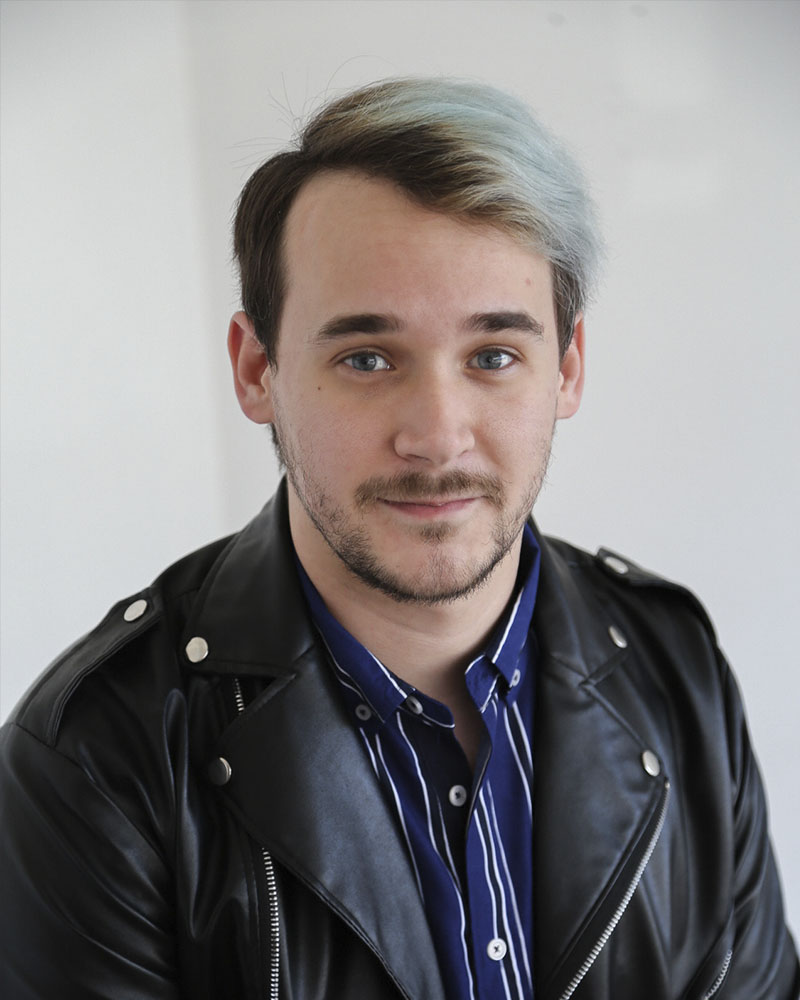 Taylor Ray Donaldson
Director
---
Taylor Ray Donaldson is an Oklahoma native and studied Theatre Management and Promotions at Southeastern Oklahoma State University.
Before receiving a Bachelor of Arts degree in 2013, Taylor was a member of the Chorvettes StageWorks Show Choir Company, True Blue Campus Ambassadors, and an officer of Alpha Psi Omega. Taylor also worked as the Publicity Manager for the Art, Communication, and Theatre Department. While in college, Taylor performed in and stage managed various shows and enjoyed time in the road as the Tour/Stage Manager for HAMLET: THE TIME IS OUT OF JOINT.
In his career, Taylor has worked with THE WIZARD OF OZ (National Tour), FUERZA BRUTA (Off-Broadway), Six Flags Over Texas, Dallas Summer Musicals Showbiz Crew, Granbury Theatre Company, Phoenix Performing Arts Center, Shannah Rae Vocal Studio, and numerous shows with The Oklahoma Shakespearean Festival.
Taylor is currently the Front of House Manager and Production Assistant for The Promise in Glen Rose while running his own marketing company, Taylord Marketing, and Management, LLC.